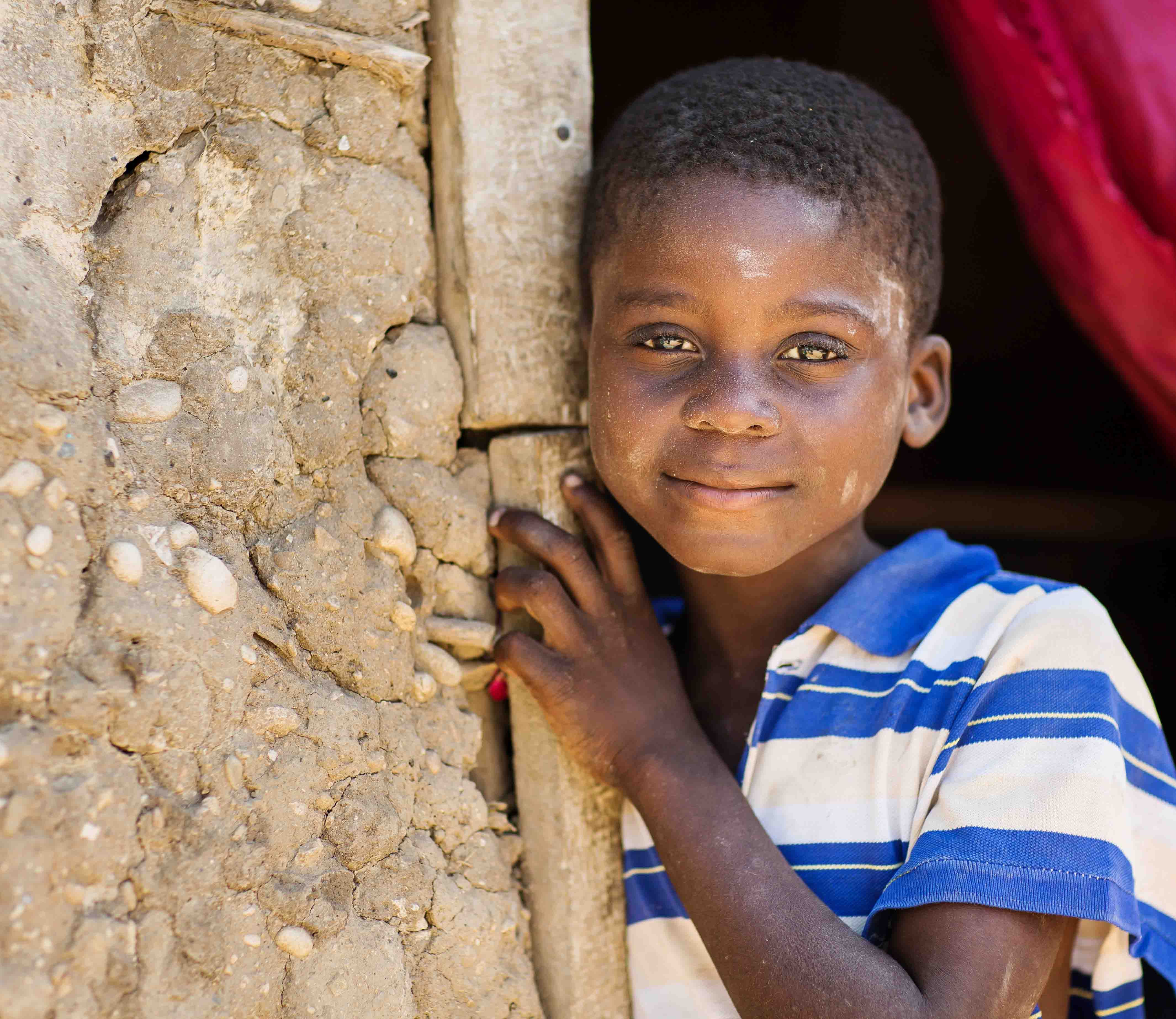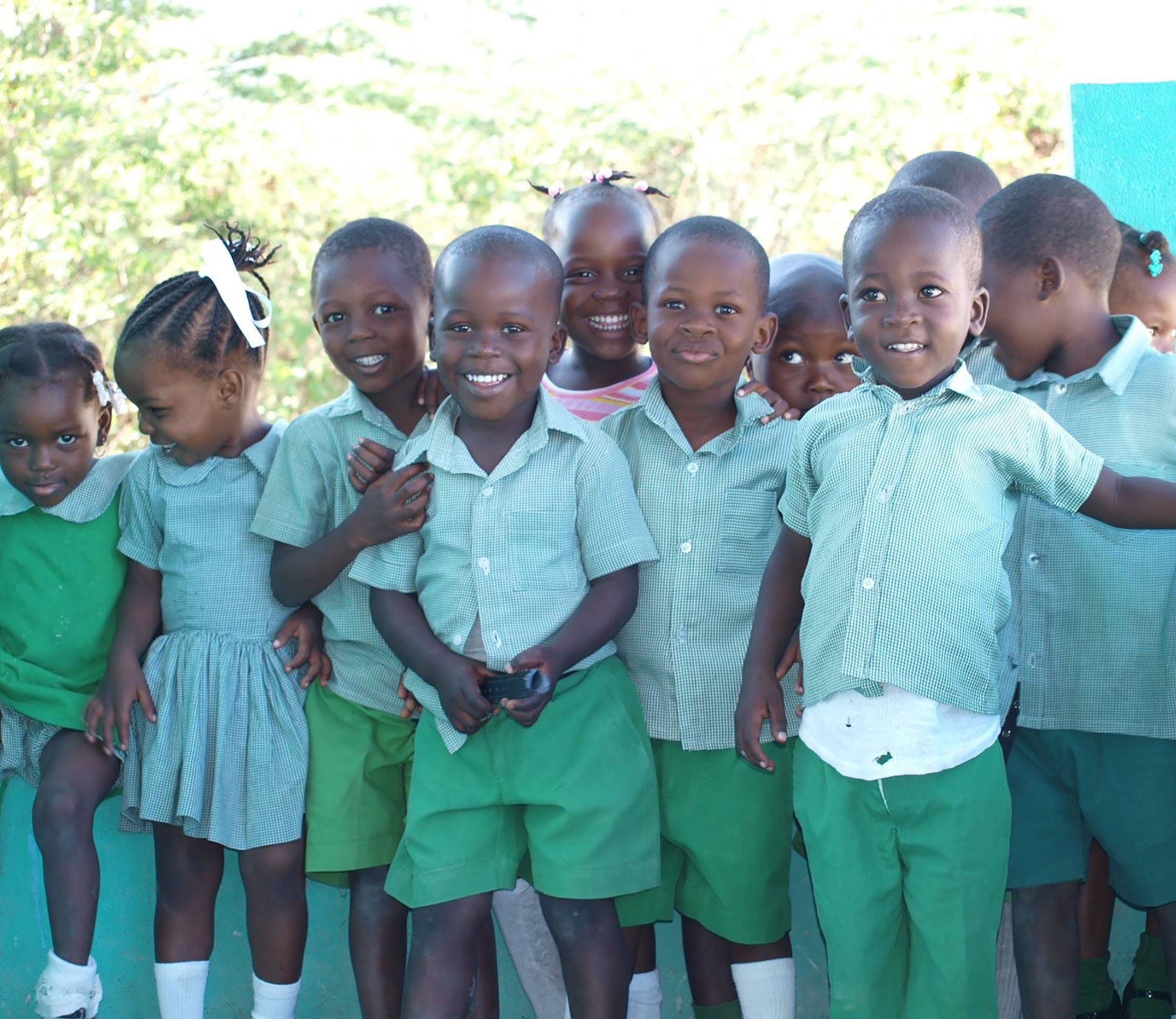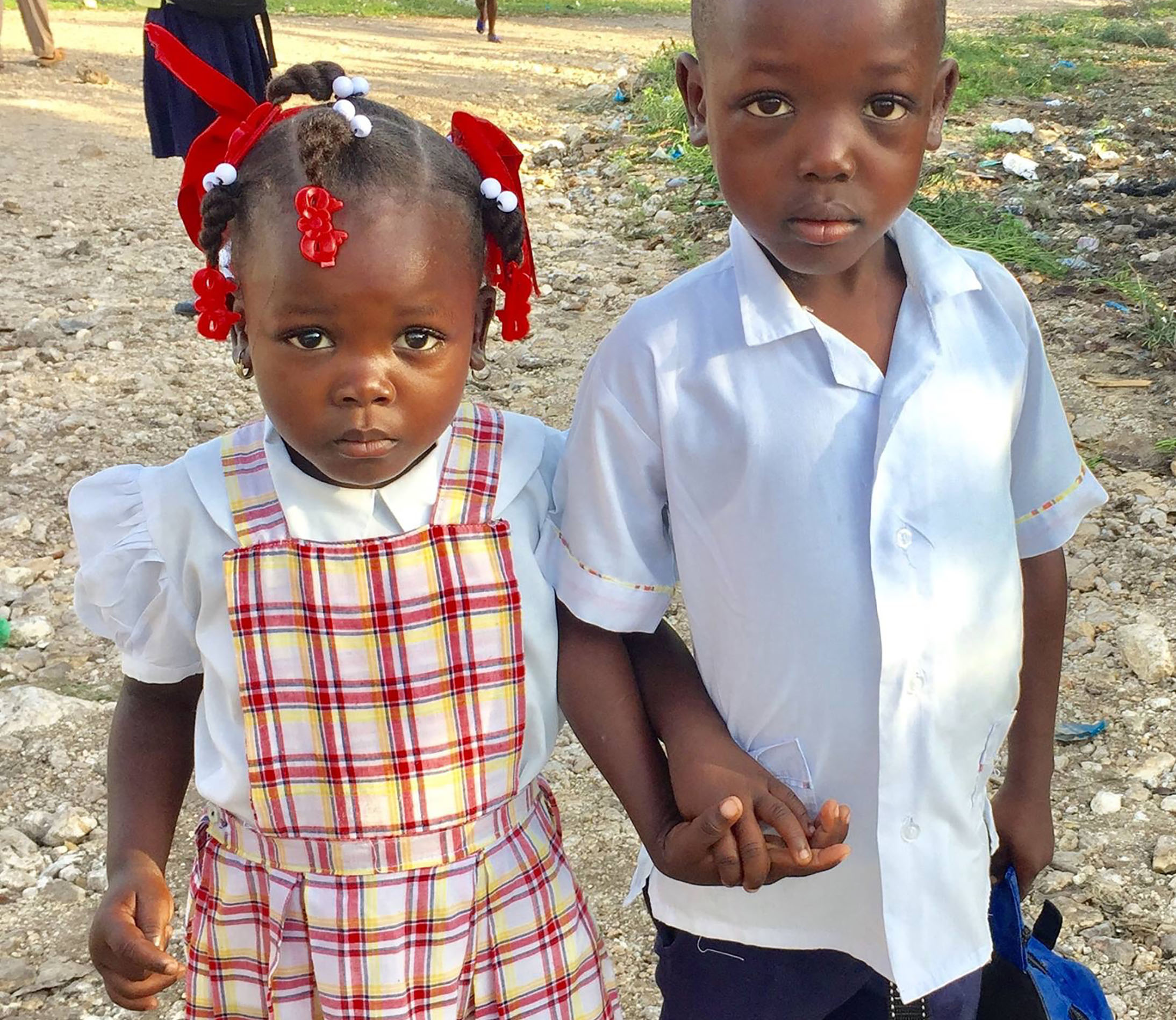 SPONSOR A CHILD
Your contribution of $37.00 per month will help pay tuition, uniform, books and other supplies for your sponsored child. In addition, when enough children are sponsored your monthly support will help provide a meal for all the children in the school.
Need to Update or Change Your Credit Card Information?
Contact Us
404 Fontaine Place, Suite 104
Ridgeland, MS 39157
Ph. 601.983.1179
Monday – Thursday
8:00 a.m. – 12:00 p.m.
1:00 p.m. – 5:00 p.m.
Building a sustainable community from scratch takes significant resources. God has blessed us with resources to begin this ministry. However, there are costs associated with beginning a new organization and continuing this work that God has called us to do.
If you feel inclined to support the building of sustainable communities that make a real difference in the lives of some of the poorest people in all the world, we would greatly appreciate your financial support. You may want to give:
• One-time gift
• Monthly support
• In memory of, or in honor of, someone special in your life
If you would like to receive a monthly email update with the latest photos and information, please subscribe here.